In past years, members of the Results RoundTable have traveled to unique locations around North America.  Each location presents itself with once in a lifetime experiences and opportunities, and the Results group takes full advantage of what each destination has to offer. 
What do some of the past experiences look like?
Have you ever wondered what it takes to run a company so large that it basically owns a day of the week?
Past members of the Results RoundTable got a first hand experience, with a VIP press box tour of the Dallas Cowboys stadium.  The NFL is one of the largest businesses on the planet, and the Dallas Cowboys are legendary within the sport. 
Maybe visiting one of the largest automobile auctions in the entire world would be of interest…
Or sipping on some on world class bottles of wine while going VIP and behind the scenes at one of the nicest wineries within North America…
On top of exploring incredible business fronts, the mastermind is full of incredible bonus activities.  These can range from celebrity guest speakers, to incredible journeys and bonus tours!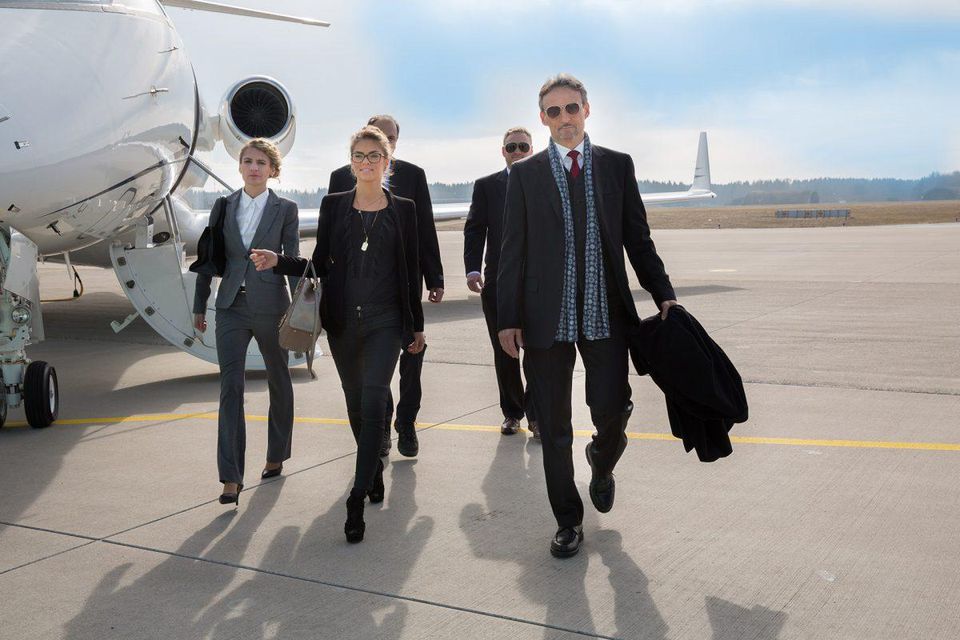 The only thing holding you back from getting to where you want to be, is you… Apply today and embark on the journey of a lifetime!